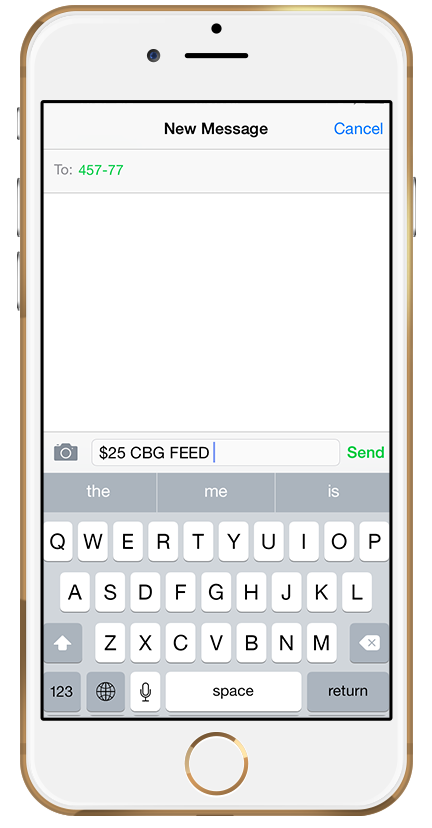 SMART GIVING
It is the simplest way for you to donate. You just need to send a text using your mobile device to 77977 with the amount you want to donate together with "CBG FEED". You will receive a unique link for you to enter your payment method info. Don't worry Smart Giving is a secure and protected system.
TEXT 77977 = $Your Amount + CBG FEED
BRING YOUR DONATIONS
If you want to donate goods you can do it by dropping them at our office Monday – Friday from 9AM to 5PM
Our address: 400 Lakeview Dr. | Coral Springs, FL · 33071
GOAL: FEED 2500 FAMILIES

meals served!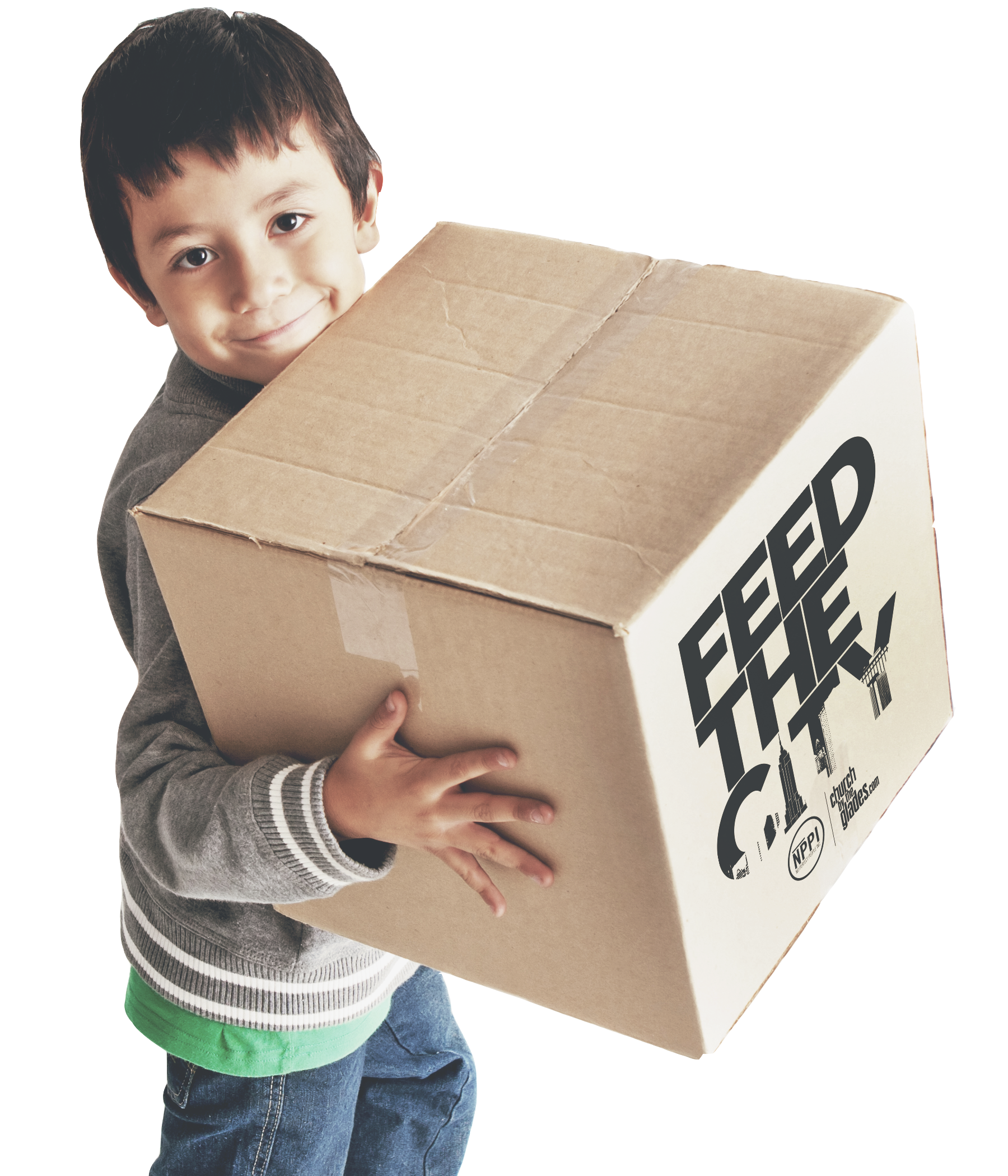 During the week of Thanksgiving, NPPI distributes thousands of food boxes to hurting and hungry families throughout South Florida.

On November 21, 2020, in partnership with local businesses and nonprofits, NPPI hosted a Thanksgiving food distribution at our Sawgrass and Lake Worth Campuses. All over our communities people and businesses donated to supply Feed the City boxes with all of the ingredients needed for families to have a safe Thanksgiving dinner in this hard COVID economy.
VOLUNTEER TO SERVE
We connect people who want to change the world, and together we will impact one community at a time. To volunteer for upcoming international or local projects, please fill out the information form, and we will get back to you soon. We look forward to making a positive impact with you!