We provide food, educational supplies, clothing, and pay the utilities for an orphanage of 40-60 girls just outside of Port Au Prince, Haiti. The girls range from 2-18 years old. Through ongoing financial support and several trips every year we have developed a healthy relationship with the girls and work to see them succeed in every area of life.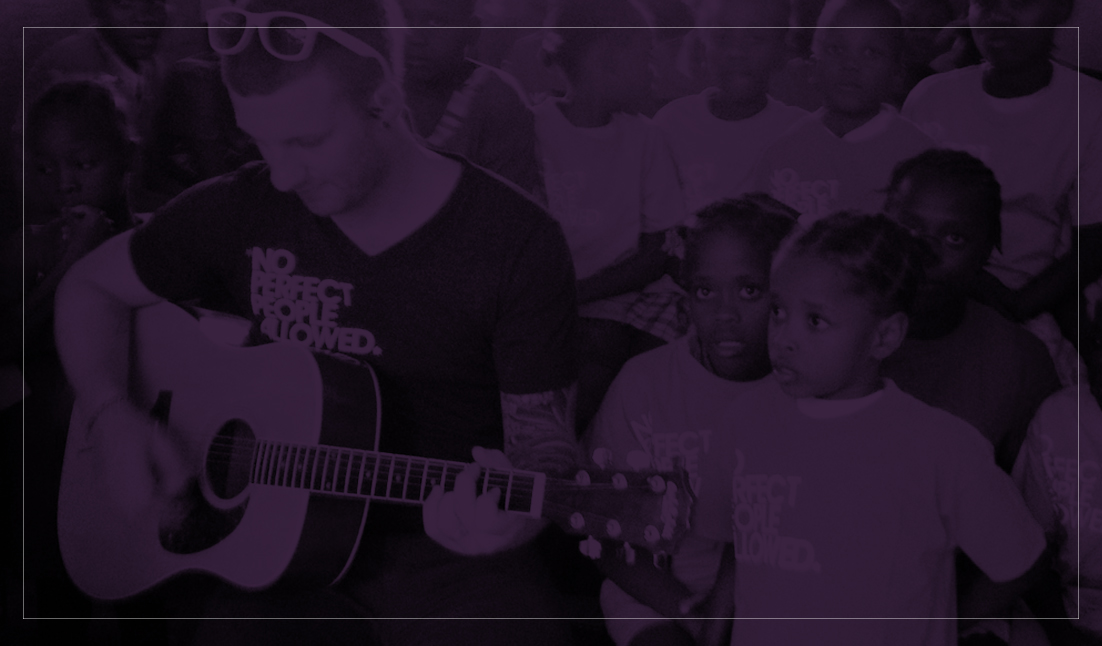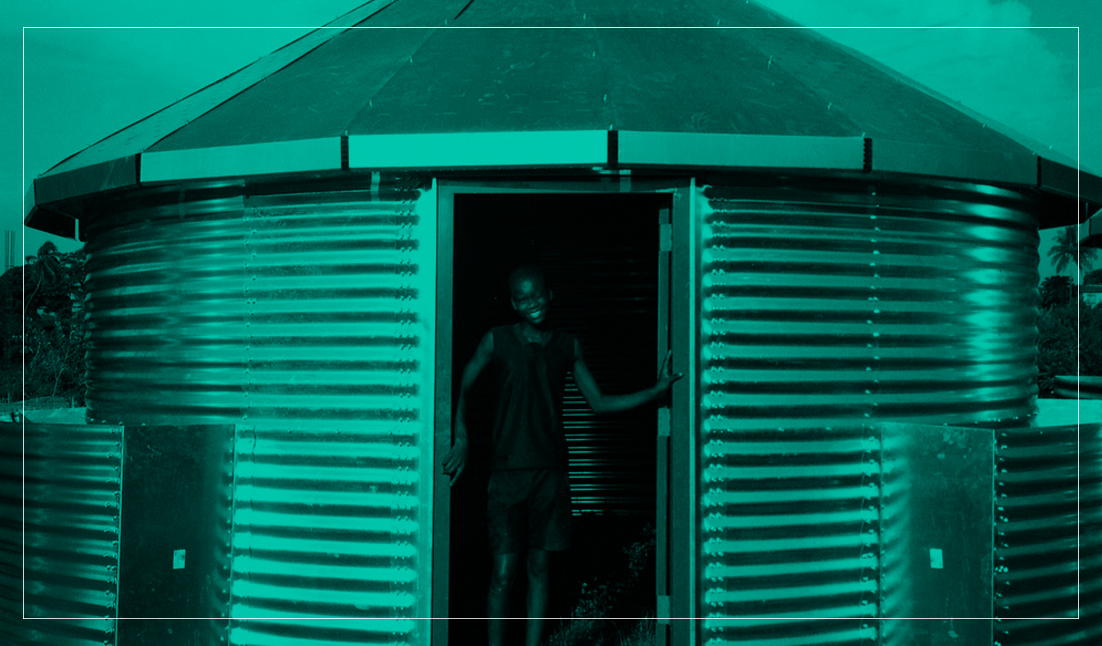 After the devastation of Hurricane Isaac, 70 orphans were left without adequate shelter. NPPI responded, and within 8 days sent a team of 12 down to construct 7 brand new Safe-T homes. The homes are hurricane and earthquake proof, providing safe shelter for all 70 orphans along with providing space for many more who need shelter.
Every summer we take a team of 10-20 people from the U.S. down to Haiti to work and run a summer camp for 40-50 Haitian orphan girls. Even though Haiti is completely surrounded by water most of the girls hardly ever get to go to the beach. Through NPPI's support we are able to bus the girls to a safe beach location and stay several days and nights with them to have the time of their lives.
Every contribution makes a difference. Your donations will help those in need and change their lives.