By providing food, shelter, transportation, and education to over 30 orphans in Nicaragua, we are making a lasting impact in Central America. These orphans go on to take part in higher education and become positive contributors to society and the world as a whole. Not only are we providing for the orphans, but we are also serving the communities by hosting a feeding and tutoring program for the poorest of the poor in the area.
We are partnering and supporting a orphanage in the city of Jinotepe, Nicaragua. Reaching and helping over 30 boys and girls.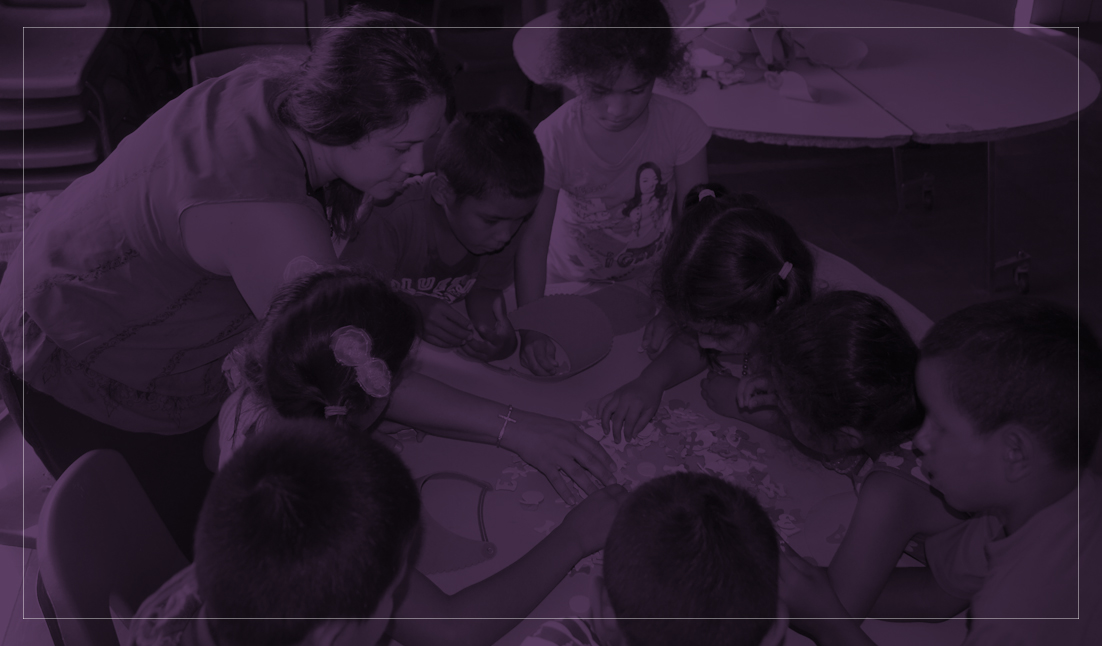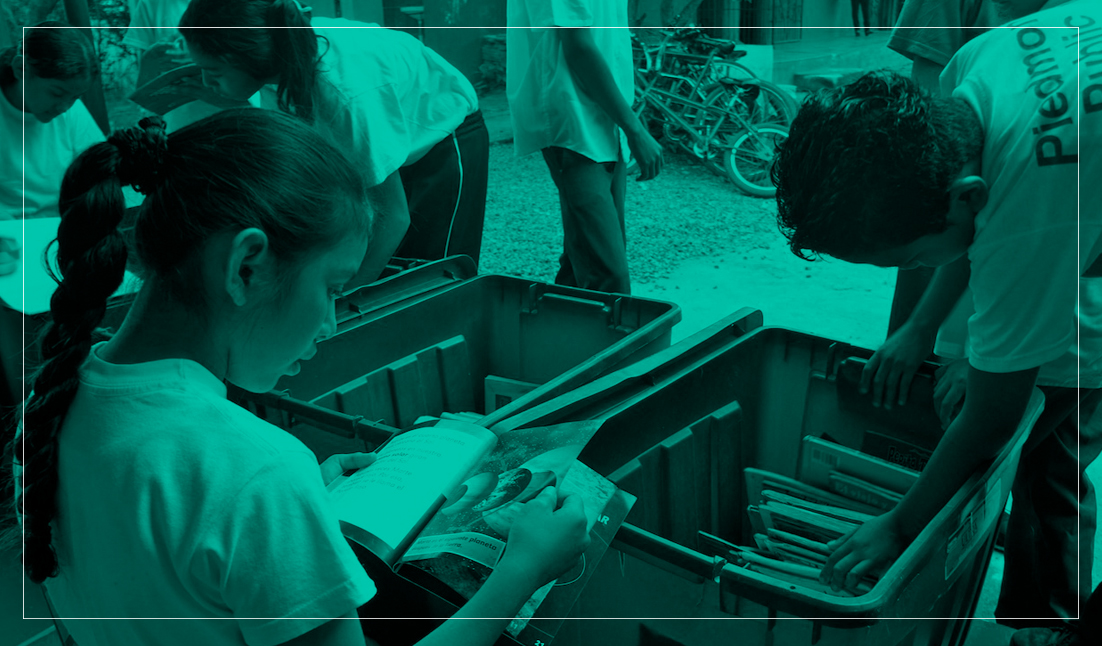 HELPING FOR BETTER EDUCATION
NPPI supplies food, money and resources for students to have a better education. Helping then with their basic needs and transportation to school.
NPPI has built a feeding program for the poorest of the poor in Jinotepe. This food pantry and feeding program is run out of our orphanage in the city.